Shop
Central Plaza is a dynamic new retail hub on Dublin's favourite north/south shopping route.
This has always been one of the city's livelier pedestrian zones - now people will have a number of good reasons to stop and linger, to meet and stay. An iconic city plaza and three of the area's most distinctive buildings have been remodelled to create a new shopping destination that's full of character - and choice eateries.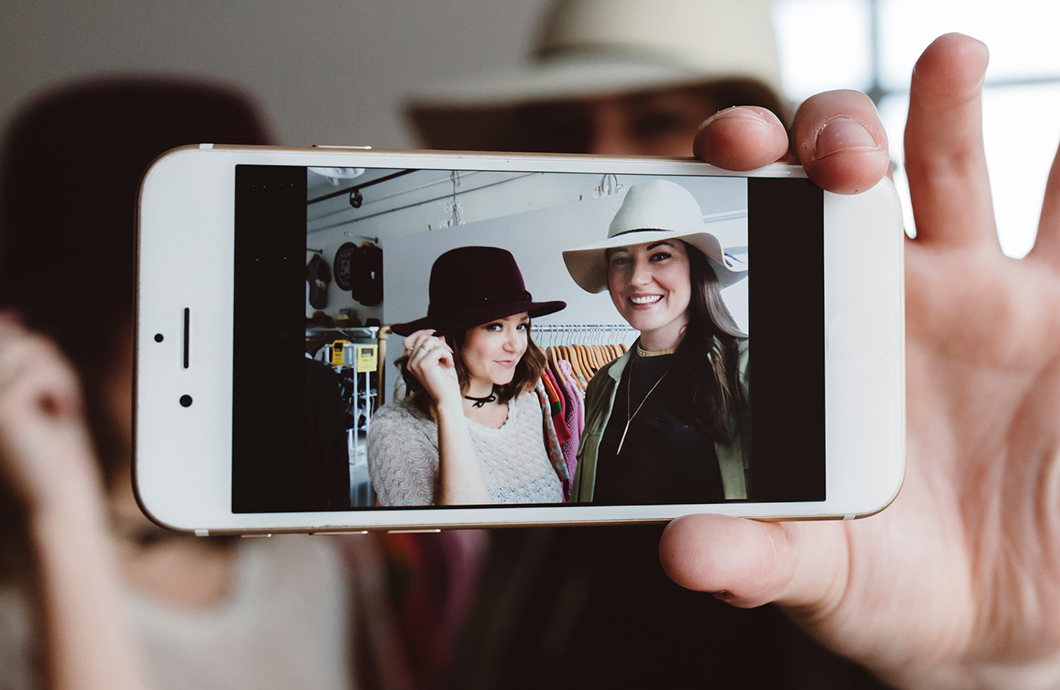 11
floors of upscale retail
24-7-365
year-round patronage
6 million
annual overseas visitors
to Dublin
Store Guide
Central Plaza's 60,000 sq ft shopping district comprises a variety of store types. A grand staircase leads onto the sunny terraces of the lower plaza to access a large double-height basement store. At street level, 2 Central Plaza becomes one with the Town Square to blur the boundaries of shopping and socialiasing. Fronting Dame Street, the protected period architecture of 9 College Green makes for an atmospheric shopping experience whilst 6/8 College Green's contemporary glazed facades enliven store visits with urban animation.
A Select Shopping Area
Central Plaza is located within Dublin's most prestigious shopping area. Forever bustling with shoppers, the routes around Grafton Street and the Creative Quarter are home to the city's largest concentration of top-tier stores and contemporary brands.
SCHEDULE OF AREAS
Retail
NIA
Availability
sq m
sq ft
One Central Plaza
1,187
12,777
Now Letting
2 Central Plaza
693
7,459
Now Letting
9 College Green
410
4,413
Now Letting
6/8 College Green
928
9,989
Available Now
Total
3,218
34,638
3 min
from Grafton Street
86%
of Dubliners prefer city centre shopping
1,350,000
people live in Greater Dublin area